Precision Machining
5-axis machining – work envelope 24″ x 22″ x 20″
Horizontal machining – work envelope 28.5″ cube
Vertical machining – 64″ x 32″ x 26″ Z axis
Turning to 12″ diameter x 22″ cut length, full 4th axis
Mechanical components for optical sub-assemblies
We work with aluminum, various stainless steels including difficult 316 and 316L, copper, most engineered plastics, titanium, molybdenum, hastelloy and other exotic materials.
Many years of experience with custom opto-mechanical components and assemblies comes from working with leading names in the optics, fiber optics, and imaging industries. We machine parts ranging from simple lens mounts, to complex flexure mounts and pointing and positioning hardware.
When designing your mechanical systems and their components, keep in mind that we can help you meet your challenges by providing design engineering support to reduce your time-to-market deadlines. We can recommend material types, tolerances, and finishes, as well as design modifications for manufacturing feasibility and flexibility. With Solid Works and Pro-E software in-house, we can import your solid models and go!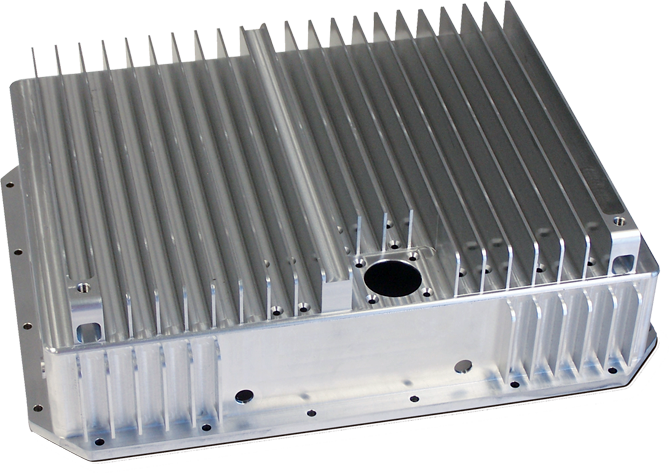 Materials:
Stainless Steel
Aluminum
Delrin
Titanium
Nylon
PEEK
Molybdenum
316L Stainless
Polypropylene
Invar 36
Copper
Ultem
Hastelloy
Kovar
Noryl
More…